One of the few things that bratwurst fans love to do more than eating brats is to argue about the best way to cook them and debate who makes the best brat.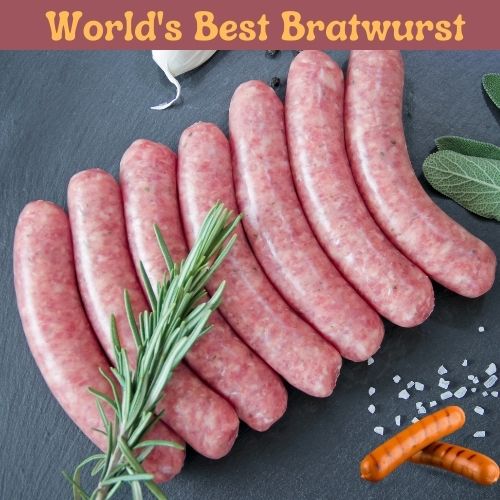 We have our own bratwurst Hall of Fame but we thought we'd try to settle the question of World's Best bratwurst by letting YOU answer the question!
Cast your vote in our "Battle of the Brats" contest and the ground rules are simple: you get one vote to pick who you think makes the world's best bratwurst.
Choose wisely — your vote might be the one to decide who is declared the Grand Champion bratwurst!
November 2020 update: RJ's Meats & Groceries jumped out to an early lead when we launched our Battle of the Brats contest back in 2015 but there's a new boss in town — Louie's Finer Meats!
A big push in early 2020 has vaulted Louie's into the lead, so we'll see if RJ's can respond. Those two are head and shoulders above the rest of the field, combining for nearly 90% of all votes cast so far!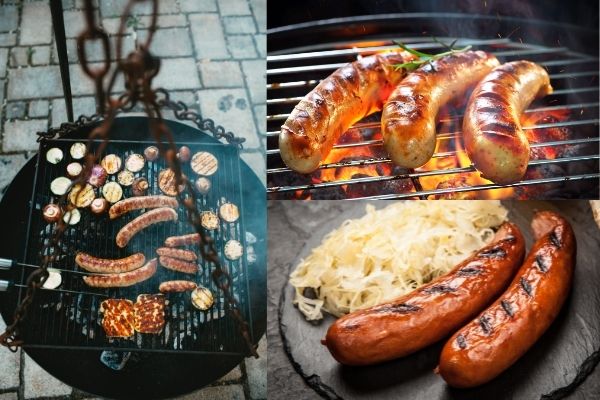 We'll provide periodic updates on the race but there's no deadline to get your vote in, with only the toughest and most dedicated bratwurst makers with legions of fans able to survive this slugfest!
If you have a favorite brat you're rooting for, be sure to share this on Facebook and other services through the buttons below.